Office of Undergraduate Research
Undergraduate Research Ambassador Program
The Undergraduate Research Ambassador (URA) program is an opportunity for experienced students to assist and encourage other Bowie State students to engage in research opportunities. The URA will share their experiences and share the benefits of getting involved in research. They will also assist in promotion of undergraduate research across all disciplines on campus.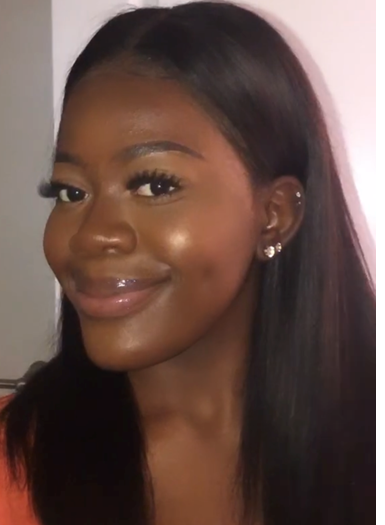 Maame Ackon
Major: Biology
Research Area(s):
Identifying the encapsidation sequence of CYVaV (Currently working on it this semester as a credit course)
Analyzing Ethnic Disparities of HSV infections via HVEM (CURE project for Genetics)
Interests: My interests are to attain my doctorate in Anesthesiology once I graduate and travel the world as much as I can. Also, I like to listen to music and binge-watching greys anatomy
Anticipated year of graduation: May 2022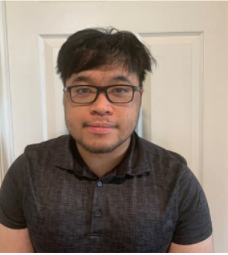 George Provido
Major: Nursing
Research Areas: Intimate Partner Violence on a HBCU Community: The Role of Digital Media
Interest: obtain my nursing degree and be a part of a research team in the field of nursing or work in units like Pediatrics, ICU, and Psychiatry. I also like to exercise and learn new things.
Anticipated year of graduation: December 2022