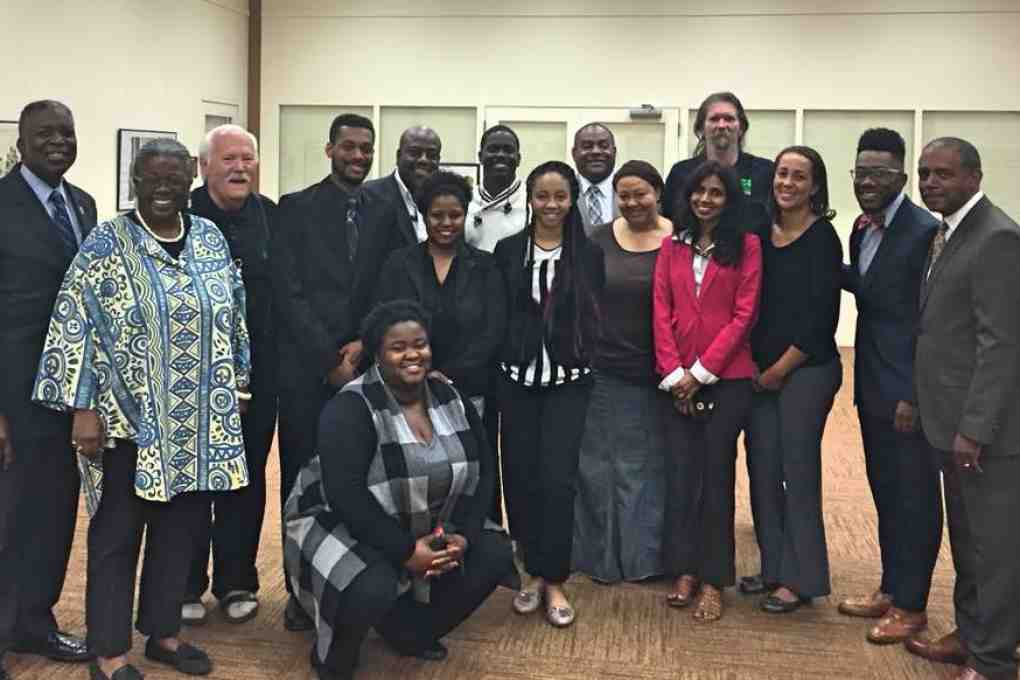 C4 held our final meeting of the year with remarks by President Burnim, a rep of the PG County Dept of Environment, and a slideshow presentation of this year's accomplishments. President Burnim touched on some of the major accomplishments over the recent years as well as projects from this fiscal year.
President Burnim also reminded the group of his climate change commitment by signing the new Climate Leadership Commitment and White House Act on Climate Pledge. There were also comments presented from Everette Bradford, of Prince George's County Department of Environment who mentioned the importance of a collaboration of the local community and BSU for a mutual benefit. He also touched on the growing trend of 'green jobs' in our economy.
A year end reflection slideshow was presented on this year's accomplishments and successful projects which you can view on this link.