How to Access SMARTHINKING
1. Go to BSU Online and log in with your Bulldog ID.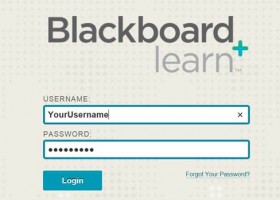 2. Select the course where you need help.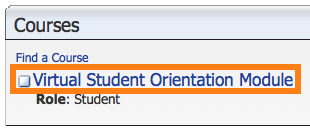 3. Click on the "Smarthinking Tutoring" link on the course menu panel, usually under TOOLS.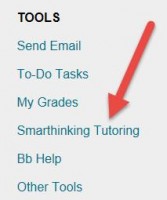 4. Click on the button for SMARTHINKING.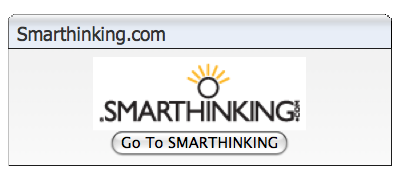 5. Wait for SMARTHINKING to log in. The service will open in a separate window. Once you have logged on, you will be taken directly to your SMARTHINKING Home Page.