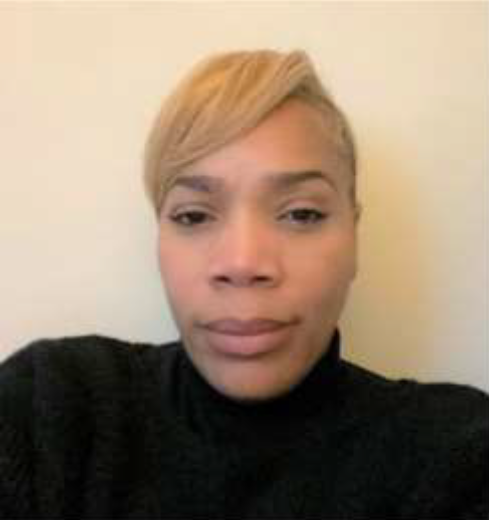 Dorothy Haynes is the Sr. Executive Administrator and Vendor Manager for Tata America International Corporation where she not only works with existing vendors and contract fulfillment, but proactively works to diversify the current vendor and supplier pool by recruiting minority owned businesses that have the capacity (or the capacity to be developed) to contract locally, nationally, and globally with Tata.
Dorothy works out of the Milford, Ohio GDC. Sitting on 223 acres with more contracts than all of Tata North America combined, SHP-Milford is the only owned property in North America, and the largest in all of Tata globally.
Prior to her current position with Tata, she worked in the private and public sectors designing curriculum compatible programming, college readiness workshops for 1st generation college students, and travelling throughout the continental United States for Monster.com to speak with college students on navigating the path from Point A, wherever they are in their academic journey; to Point B – their first job in their field or perhaps graduate studies. It was with Monster that Dorothy worked with her team to implement their HBCU outreach and recruitment initiative.
Dorothy completed her undergraduate studies at the College of Mt. Saint Joseph, as a member of the Xi Gamma chapter of Tri-Beta Honor Society for Biological Sciences.