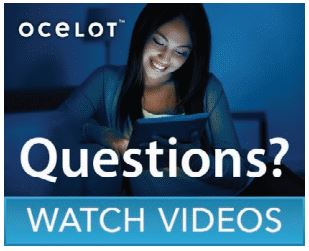 Bowie State University's Office of Financial Aid helps you finance your education and reach your goals.
Applying for aid can seem complicated and time-consuming, but we are to guide you and your family through the process with one-on-one counseling and web resources like FATV.
2022-23 FAFSA Application Open
The Free Application for Federal Student Aid (FAFSA) for the 2022-23 academic year is available starting October 1, 2021. FAFSA is a form completed by current and prospective college students in the United States to determine their eligibility for financial aid.
Visit www.studentaid.gov today to complete your FAFSA.
Accept Your Aid

Watch the tutorial below to find out how to accept your aid.
Contact Us