Multi Media Manipulation(M3) Workshop

This workshop will provide attendees introductory exposure to Multi-Media Manipulation (M3)—using media to exploit the difference between perception and reality. It will focus on M3 techniques and tradecraft, why these techniques are used, how they work and how to detect them. Topics discussed will include the history of M3, Deep Fakes using Generative Adversarial Networks (GANs), neural rendering, synthetic audio, and neural human synthesis. In the hands of the wrong person, manipulated media can be used for fraud and/or malicious influence. At the end of this session, attendees will have insight into the scope and scale of M3 capabilities and its potential for good and bad. If time allows, we will discuss what follow-on steps would be advisable for further research.
Speaker Bio - Dr. Aaron J. Ferguson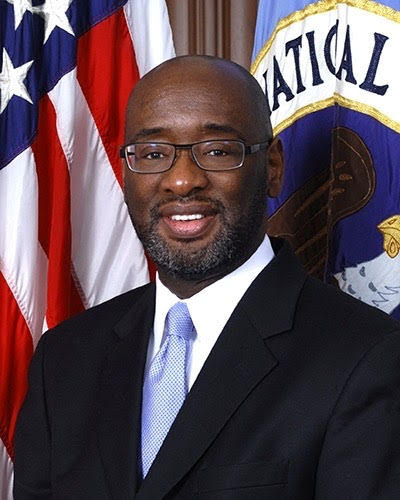 Dr. Ferguson is currently the President and CEO of The Hancock Consulting Group (THCG), LLC. One of THCG's primary focus areas includes providing Artificial Intelligence/Machine Learning consulting to academic institutions by way of curriculum development and professional development. Dr. Ferguson, a senior executive, has held several technical leadership positions at the National Security Agency (NSA) over the last 25 years. He is currently an adjunct professor at the University of Maryland Global Campus (UMGC) and has served as the NSA Visiting Professor at the United States Military Academy at West Point where he conducted cybersecurity research and taught courses in Information Technology and software engineering.
Dr. Ferguson serves on cybersecurity education advisory boards at Howard University and the University of Delaware. Dr. Ferguson, an international speaker, has published several articles on diversity, cybersecurity, and Data Science. He received his BS in Electrical Engineering from Howard University; an MS in Operations Research from the University of New Haven; and; an MS and PhD in Applied Mathematics and Statistics from the University of Delaware.
Dr. Ferguson, a New York City native, loves to play, coach, and watch basketball and is an unapologetic fan of the NY Yankees, Giants, Mets, and the mercurial Knicks.