Current Licensees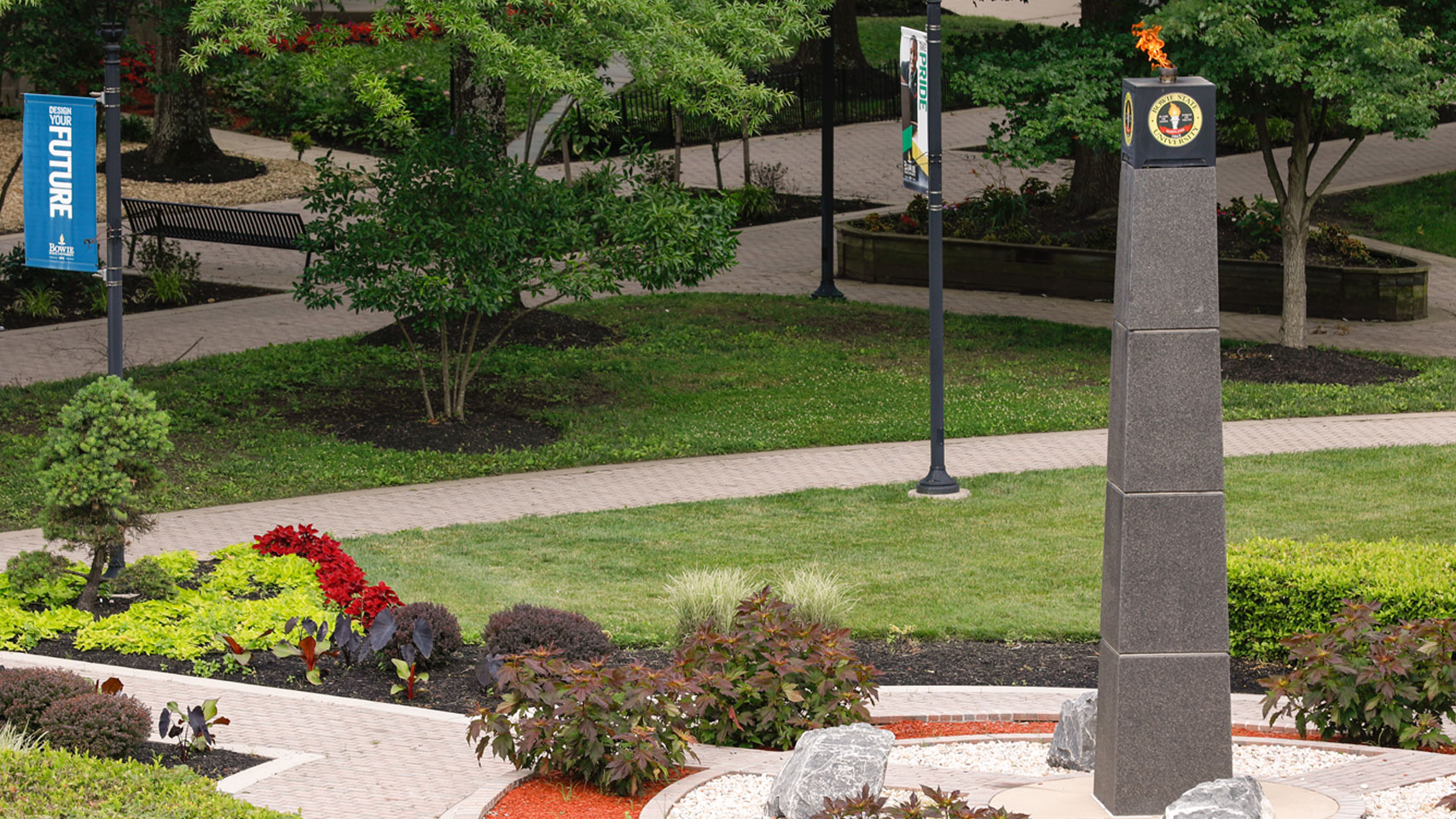 How to Become a Licensee
Submit a request for an application form to licensing@bowiestate.edu. Upon approval, you will be issued the standard Bowie State University license agreement in duplicate.
Following your review, please return the following:
Advance royalty fee
Certificate of product liability
You can now proceed into product development. Artwork should be submitted to licensing@bowiestate.edu approved prior to entering into production.
For more information about Bowie State University's licensing program, call 301-860-4061 or send an email to licensing@bowiestate.edu.
Why is Licensing Necessary?
Licensing is necessary in order to promote and protect the University's image, and comply with Federal trademark laws. BSU must approve any use of its trademarks. Licensing protects the University's reputation, good name, and image by permitting only appropriate uses and assuring that only quality products bear the University's name, initials, or logos.
Who Needs to Be Licensed?
A license must be obtained by anyone who uses the name or marks of Bowie State University for commercial purpose.Non-commercial uses of BSU's trademarks, including but not limited to products used for internal BSU consumption or internal give-away, require permission and should be purchased from licensed vendors. All items sold on campus to external buyers (including alumni) must be licensed and are subject to royalties. The use of a BSU marks in advertisements,motion pictures, and on promotional items also requires permission from the Licensing Office and may require a licensing fee.