Dr. Becky Verzinski
Assistant Vice President for Assessment (AVPA)
301-860-3501
bverzinski@bowiestate.edu
The AVPA provides assistance to faculty and staff, academic departments and programs, campus committees, and other campus groups in planning, implementing and using assessment of student learning outcomes to improve educational quality.

Ms. Lynn Harbinson
General Education Assessment Coordinator (GEAC)
301-860-4504
lharbinson@bowiestate.edu

The General Education Assessment Coordinator (GEAC) works collaboratively with the AVPA to facilitate the assessment of the general education program and institutional learning outcomes.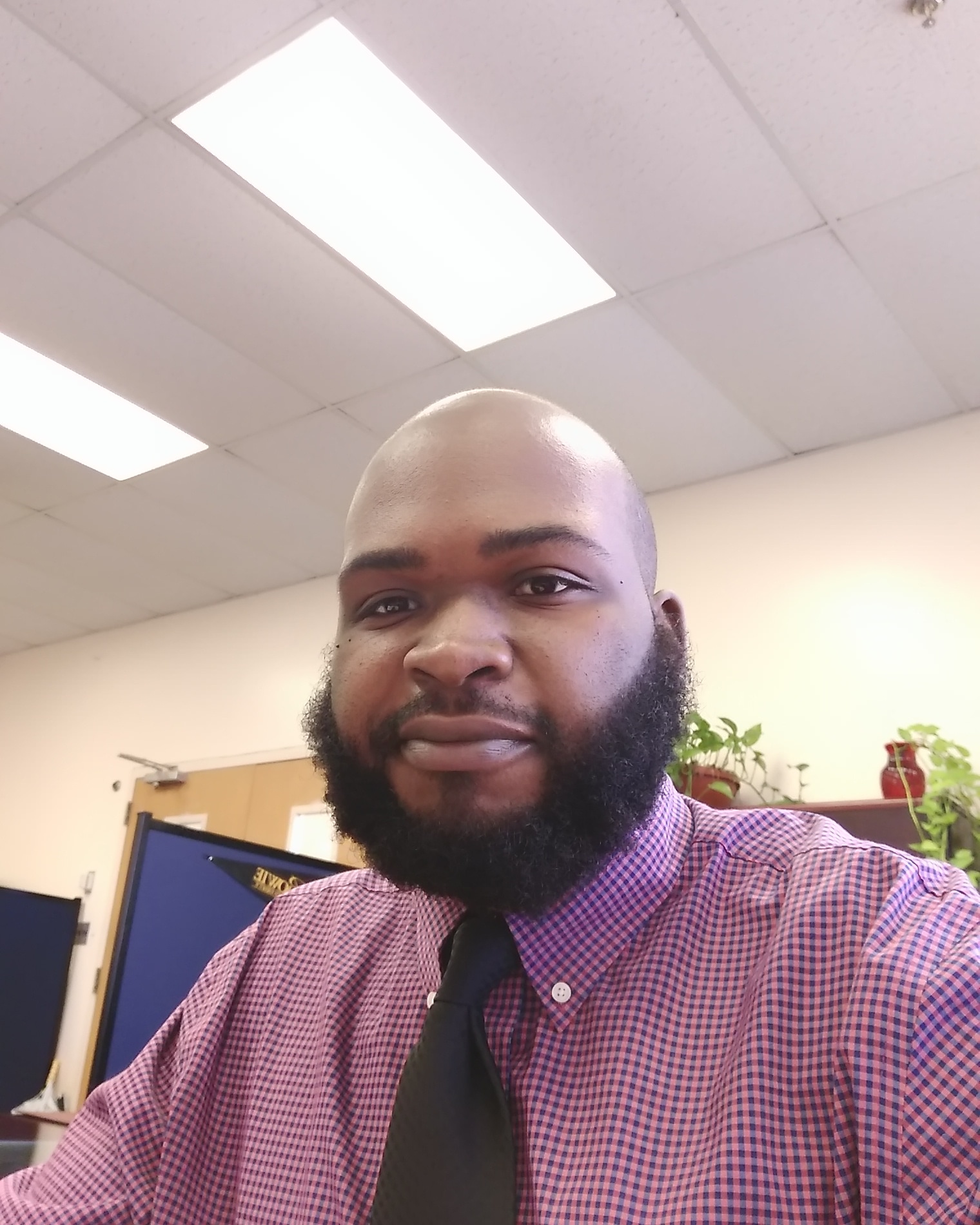 Mr. Austin Mitchell
Program Administrative Specialist
301-860-3875
ajmitchell@bowiestate.edu
The program administrative assistant (PAS) coordinates all administrative functions for the Center for Academic Programs Assessment (CAPA).