Bowie State: a Great Place to Work
Bowie State University remains a competitive institution by employing the most competitive applicants. You represent the backbone of a thriving institution and are responsible for influencing the future of a generation. You will receive a competitive salary, excellent medical and dental benefits, a retirement plan, and tuition remission for you and your eligible dependents. In return, we expect excellence, encourage greatness, and demand the best version of yourself. Consider employment at Bowie State University if you are searching for a challenging new way to take your career to the next level while being part of something bigger.
BSU by the Numbers
18 to 1
Student to faculty ratio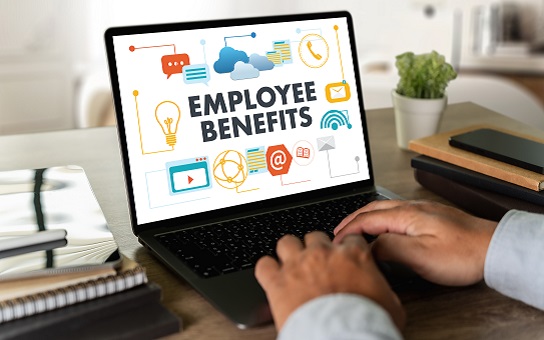 Excellent Benefits
Our health benefits include medical, dental, prescription, and more. We offer a healthy amount of leave, providing more paid time off than some corporate companies. Other benefits include flexible work-life balance, i.e., alternative work schedules, telework, and compressed work week.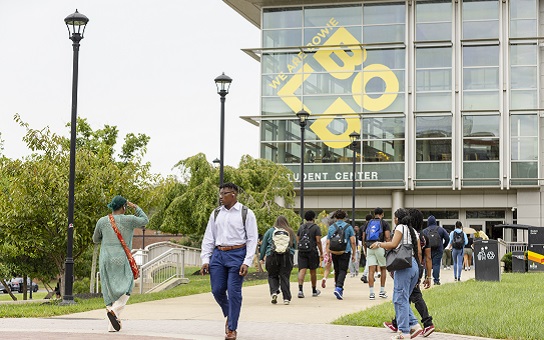 Our Community
Our community offers ample access to wellness and fitness centers, an on-campus pool, convenient dining options, theatre (drama, dance) concerts, sporting events, volunteer opportunities, clubs, and development workshops. We are easily accessible from various public transportation routes, and our parking plans make driving to work inexpensive.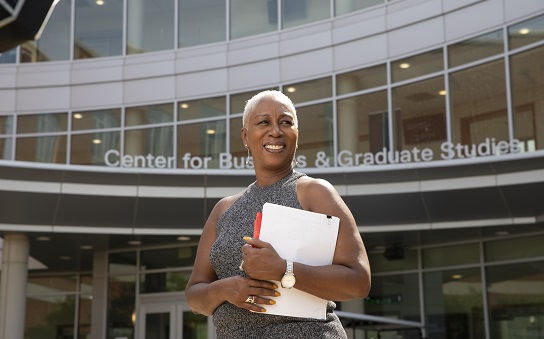 Career Advancement
You can network across the Bowie State campus and within all 12 University System of Maryland schools. Take advantage of professional development opportunities, travel opportunities, merit/performance awards, tuition remission, and robust research support that can help grow your career.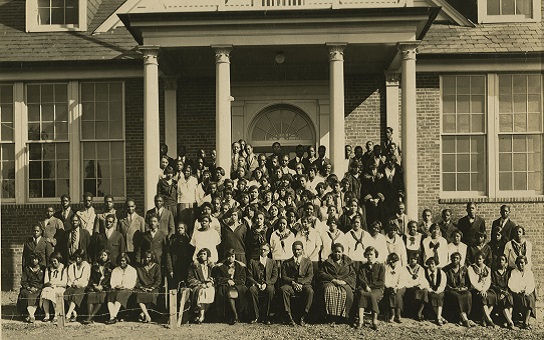 Our Legacy
We are the oldest HBCU in MD, providing education since 1865. We continue to grow our legacy as part of the University System of Maryland.