Public Health Informatics & Technology
The Bowie State University collaborative program on public health informatics and technology (PHIT) creates a continuous pipeline of highly-trained, diverse and inclusive health information technology workers, responding to calls for a public health workforce to better respond to future public health and biological threats such as COVID-19.
Bowie State University faculty are engaged in teaching and research on PHIT. Students learn:
how health information technologies are used in hospitals, clinics, public health settings, government repositories, Internet, and other media
how the business of health responds to the latest discoveries through first-hand exposure to current research and industry trends in practice
how to apply practical management skills and build innovative business solutions for large health care and public health issues
The PHIT program includes:
fundamentals of data science
public health analytics based on public health reporting
IT concepts of public health emergency preparedness and response
principles of healthcare interoperability
integration of multiple data streams including non - healthcare sources
Collaboration
BSU works with leading healthcare, public health, and IT institutions as well as numerous stakeholders from other non-health sectors.
Crisp
Prince George's County Health Department
BlueCross/BlueShield
The Spring Grove Medical Center
Medstar Health
Greater Baden Medical Services
Stakeholders and other organizations
BSU Faculty
The BSU faculty involved in PHIT are comprised of high-level professionals from health, public health, public health management, public health informatics, and technology experts.
Dr. Birthale Archie
Dr. Azene Zenebe
And others
Recent Research Results
The scientists from the computer science department of the BSU, in collaboration with MedStar Health, have developed a new high resolution method to diagnose heart anomalities.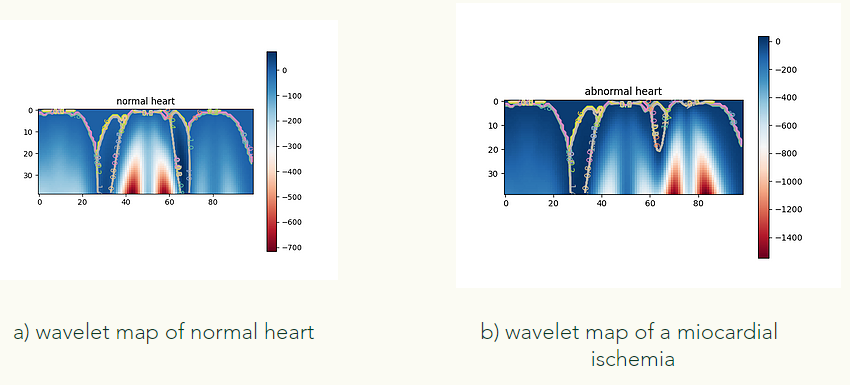 The scientists from the computer science department of the BSU, in collaboration with the Maryland Health Department, have developed a method based on health data analytics and deep machine learning to predict the trend in the number of COVID-19 infectons in the state.