Department of Language, Literature, & Cultural Studies
Writing Center Administrators
Dr. Michael Becker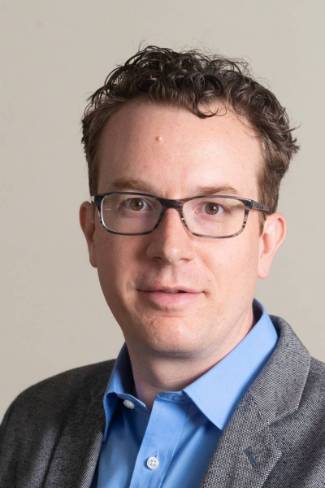 Interim Writing Center Coordinator
Dr. Michael Becker earned his PhD in English from University of Rhode Island, his MA from University of Sussex, and his BA from University of Colorado. He has previously worked at the University of Rhode Island's Writing Center and has taught writing and literature classes at University of Maryland, Bowie State University, Providence College, Johnson & Wales University, Community College of Rhode Island, and University of Rhode Island. He has been teaching and tutoring for over 15 years, working closely with faculty, graduate students, undergraduate students, and high school students as well.

Originally from the mountains west of Denver, Colorado, Dr. Becker lived in New England for over a decade before moving to Bowie, Maryland. A lover of good food, he is interested in knowing about your favorite restaurants and recipes.
Monica Boothe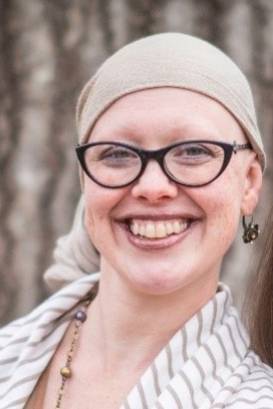 Writing Center Specialist
Monica Boothe earned her BA in English Secondary Education from Mississippi University for Women and worked as a high school English teacher for several years. She then earned her MFA in writing fiction from George Mason University, where she also worked as a writing center administrator. In addition to writing center pedagogy, her interests include creative writing, folklore, American Romanticism, and speculative fiction. Monica grew up in Nairobi, Kenya and lived in several different states before settling in Maryland. She has lived in Prince George's County for ten years.