Department of Language, Literature, & Cultural Studies
Our Writing Consultants
Writing Consultants Fall 2020


Aniya Ingram
Writing Consultant
Major: Nursing
Classification: Junior
Zodiac Sign: Gemini
Favorite Food: Chicken Nuggets
Favorite TV show: Bob's Burgers
Quote to live by: "If you change the way you look at things, the things you look at change" Dr. Wayne Dyer
Beatrice Amoateng
Writing Consultant
Major: History & Government
Classification: Senior
Zodiac Sign: Aries
Favorite TV Series: The Office
Dream Job: Acting
Quote to live by: "When one door closes, another opens. Or you can just open the closed door. That's how doors work."

Bisola Akindolire
Writing Consultant
Major: Biology
Classification: Junior
Favorite Food: Anything spicy
Favorite Artist: Bob Marley
Favorite Netflix Series: You
Zodiac Sign: Aries
Quote to live by: "Everything Happens for a Reason"
Breonna Smith
Writing Consultant
Major: Early Childhood Education/ Special Education
Classification: Sophomore
Favorite TV Series: Grown•ish
Zodiac: Capricorn
Dream Job: Kindergarten Teacher and owning my own learning center
Favorite food: Tacos
Jannah Nash
Graduate Writing Consultant
Major: Mental Health Counseling
Classification: 2nd Year Graduate Student
Favorite food: Tacos, Chicken/Beef/Lamb/Salmon with Gravy & Rice
Favorite Netflix Series:Stranger Things, YOU, reality tv, designated survivor
Zodiac sign: Sagittarius
Hobbies: eating good, cooking new recipes, listening to music, dancing, exercising, reading, going on different adventures, hanging out with friends, and anything that gives me peace of mind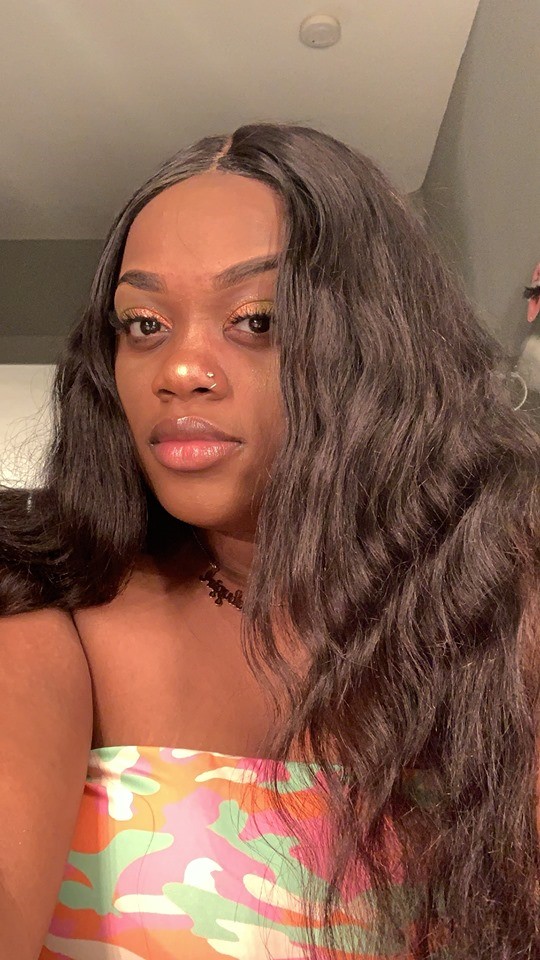 Jessica Branch
Writing Consultant
Major: Psychology
Classification: Senior
Favorite Food: Mac & Cheese, Fruity Pebbles, and Seafood
Favorite Artist: Summer Walker and Jhene Aiko
Zodiac Sign: I'm the best Leo you could ever find
Hometown: Baltimore, MD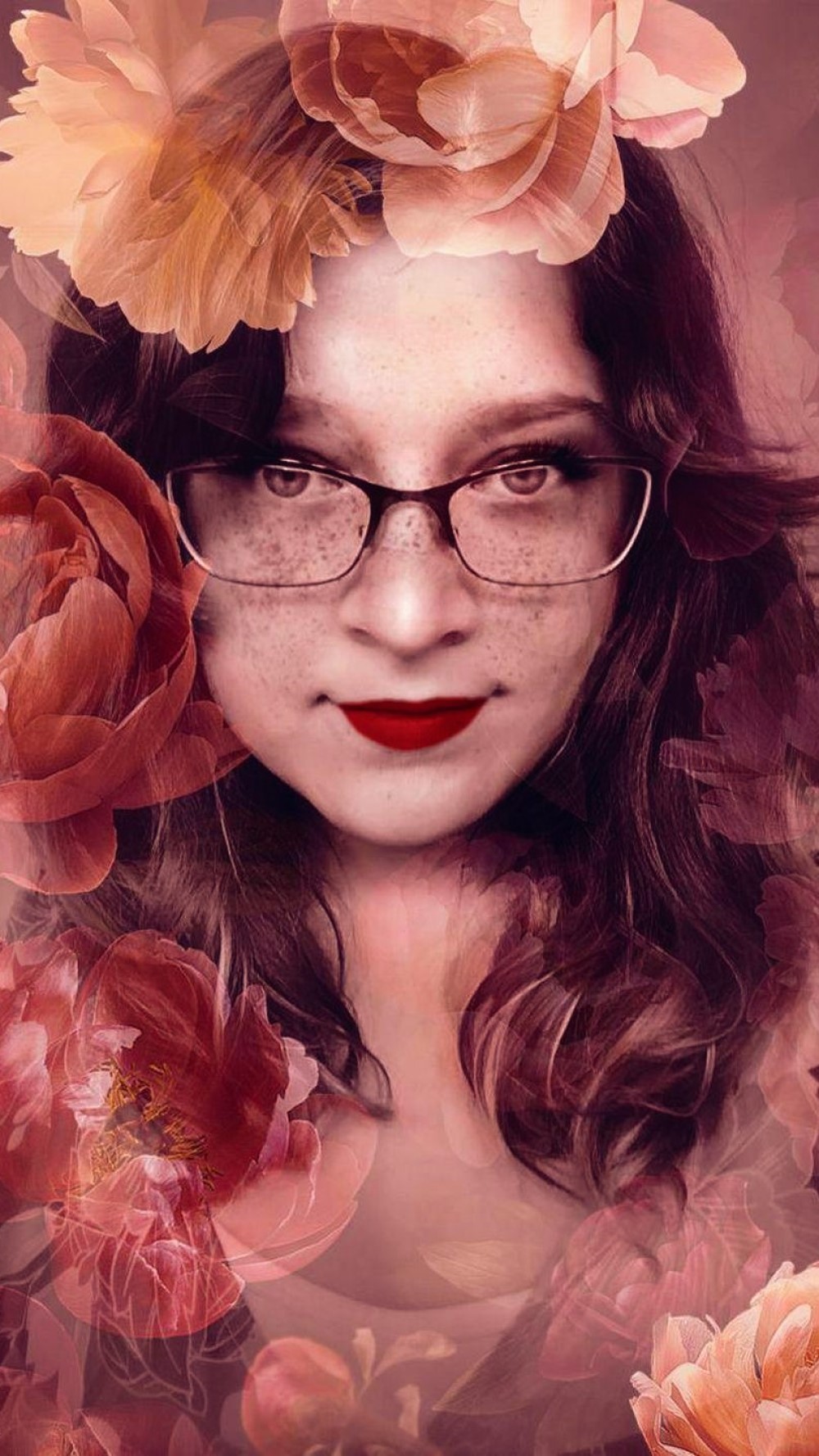 Mary-Beth Roberts
Writing Consultant
Major: English Literature & Language (Linguistics Concentration)
Classification: Senior
Favorite Food: kimchi
Favorite Song: What Does the Fox Say?
Favorite TV Series: Doctor Who
Hobbies: conlanging; writing; reading; studying linguistics, languages, cultures, history
Nia Hicks
Writing Consultant
Major:
Classification:


Samaria Barnes
Writing Consultant
Major:
Classification:

Sayeeda Jordan
Writing Consultant
Major: English, Language & Literature
Classification: Senior
Hometown: Diego Martin, Trinidad & Tobago
Favorite Foods: Pholourie, French Fries, & Buffalo Wings
Hobbies: dying my hair, nature trails, & amusement parks
Quote to live by: "Shout loud, 'I am lucky to be what I am…I am what I am! That's a great thing to be!'" -Dr. Seuss
Temmy Akindolire
Writing Consultant
Major: Business Administration (Marketing Concentration)
Classification: Sophomore
Dream Job: Author
Zodiac Sign: I am a proud Scorpio
Favorite TV Series: The Office and Friends
Favorite Food: Noodles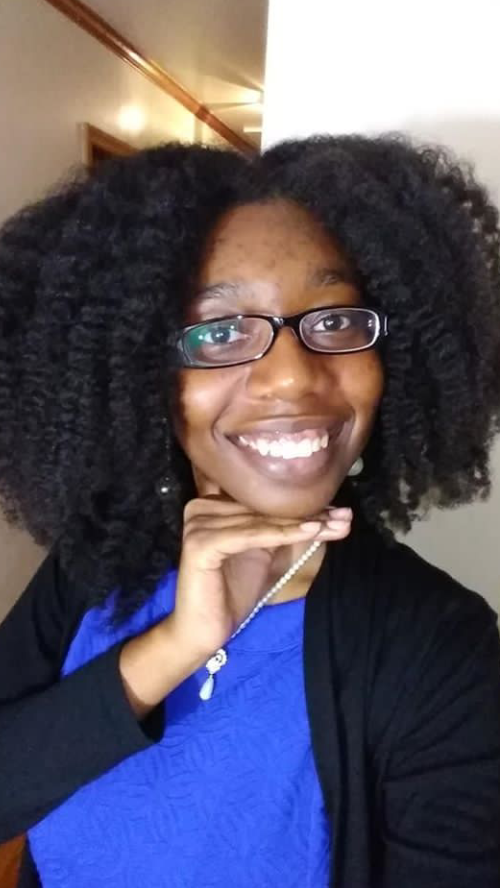 Terri Shephard
Graduate Writing Consultant
Major: Mental Health Counseling
Classification: 2nd Year Graduate Student
Favorite Food: vegan mashed potatoes
Some of my favorite music artists: William Cata, Jeremy Camp, and Bizzle
Hometown: PG County, MD
Hobbies: reading, playing sports, & watching funny or informative movies and vlogs