Mentors and scholars pose for a group photo
Operation Navigation
Operation Navigation: Support During the First Year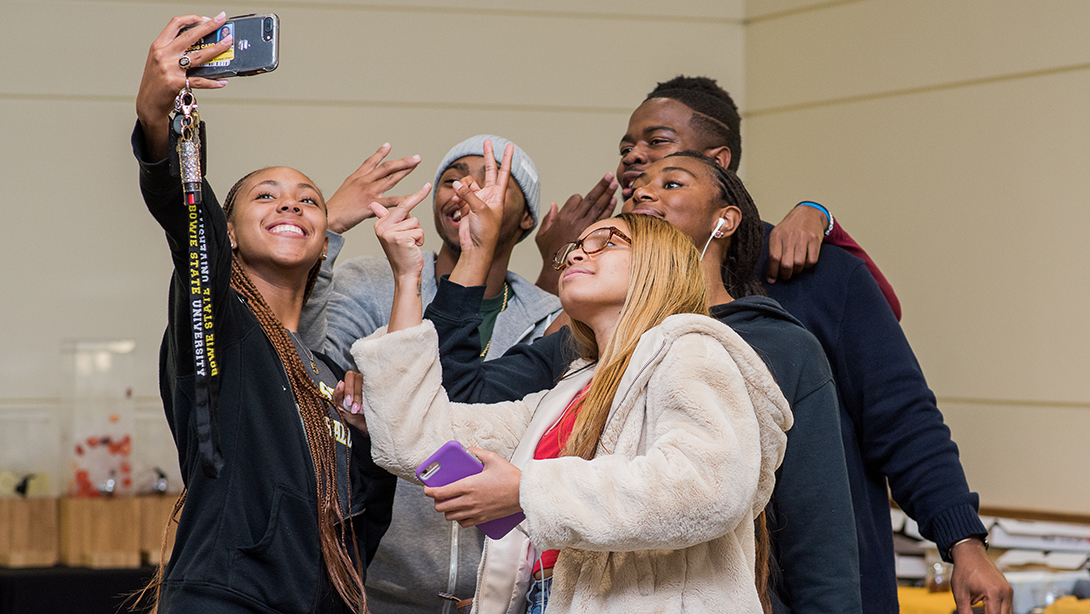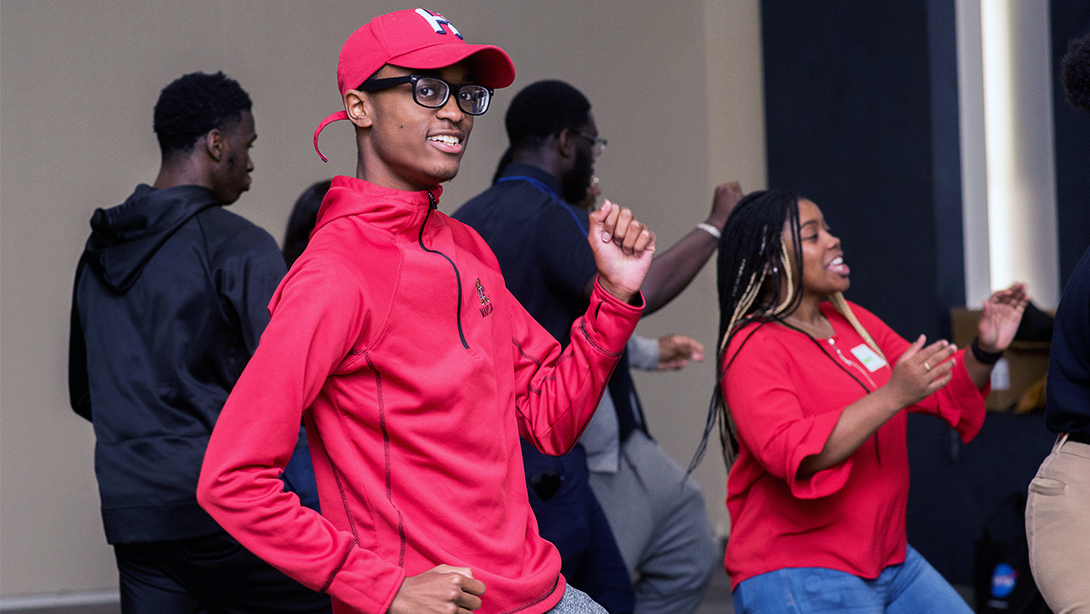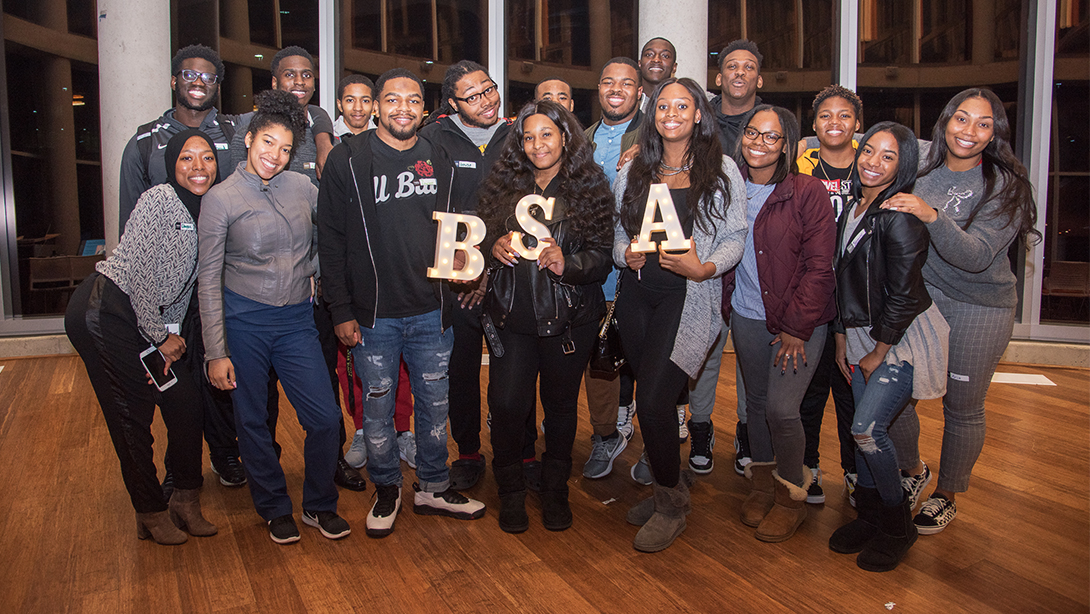 Operation Navigation employs high achieving upperclassmen (Navigators) to help first-year scholars navigate the college experience. Navigators serve as big brothers/sisters. They maintain contact during the first year by checking in regularly and attending ELSS and university-sponsored events with their scholars. This consistent contact ensures that scholars have support navigating social issues and connecting with campus resources. Navigators commit to:
checking in with scholars once a week,
attending a minimum of three BSA or university-sponsored in-person or virtual events with scholars,
participating in training and professional development activities,
role modeling integrity and trustworthiness, and
documenting navigator-scholar interactions.
We invite you to learn more about Operation Navigation using the links below or by contacting our staff.