Scholars and faculty film a script outside the MLK building
Engaged Learning & Student Support
Welcome to Engaged Learning and Student Support
In Engaged Learning and Student Support (ELSS), we believe in the power of community. We partner with students, faculty and staff to cultivate deep learning and student success by:
providing opportunities for students to discover their strengths and explore new perspectives,
walking with first-generation students to demystify the college experience,
building authentic communities that support growth and bold action, and
empowering faculty to connect with students through meaningful, interdisciplinary learning experiences.
We offer a variety of avenues for students and faculty to connect with our work, including Bulldog Scholars Academy (a summer experience for incoming freshmen), Scholars Studio Learning Communities for first and second-year students, Operation Navigation (peer support), and more. Faculty are invited to teach in Scholars Studio or join us for interdisciplinary pedagogical explorations.
We invite you to read our mission here, and learn more about our work using the links below.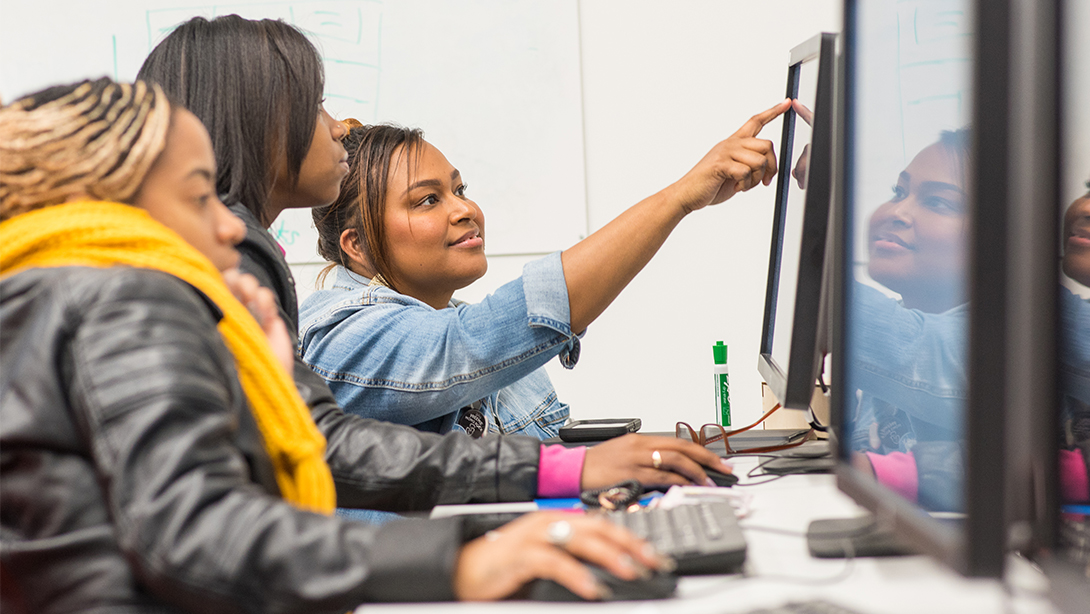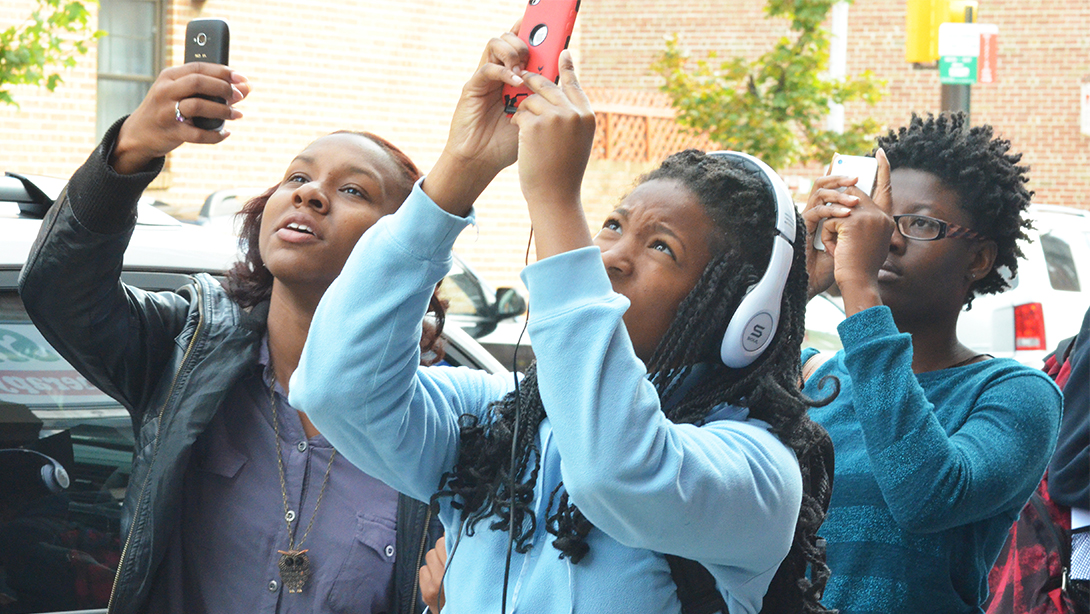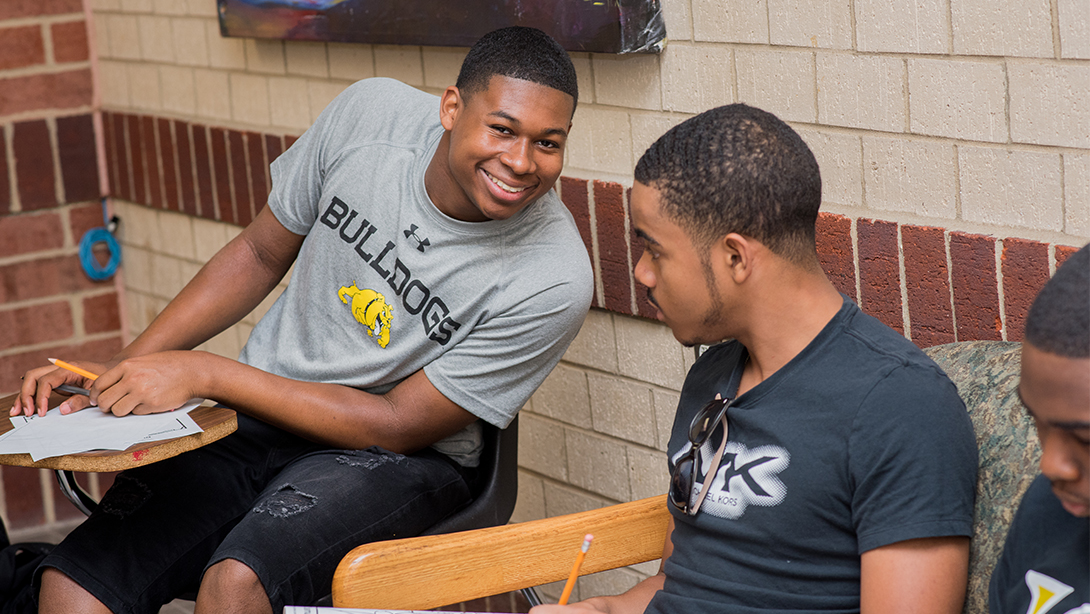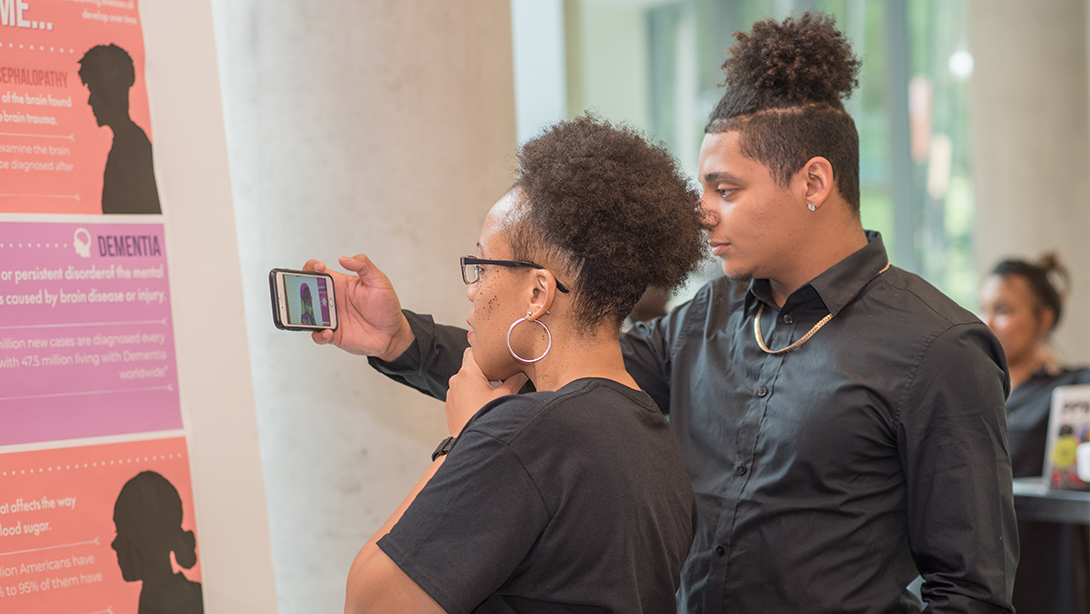 Opportunities to Engage
There is something for everyone in ELSS. Whether helping first-year students navigate their college transition, offering experience-based learning opportunities for undergraduates, or supporting faculty in developing meaningful interdisciplinary learning opportunities, we are committed to transformational learning. Visit the links below to learn more.