Welcome to the logo downloads page. The BSU logos are available for download in the most commonly used file formats. Before downloading anything make sure you have looked through our Brand & Identity Standards, including our guidelines for Scale & Clear Space, and Unacceptable Usage.
Please select from the Print or Web/Screen logo sections below.
Templates and materials used in print projects. Numerous versions are available in various formats.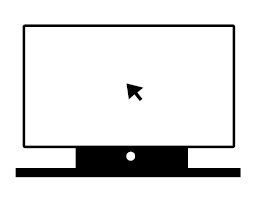 Web and Screen Logo Downloads
A complete package of materials available to download. Everything you will need to help launch online communications or screen presentation.