Data Science & Analytics Symposium
Annual Data Science and Analytics (DSA) Symposium
Presented by the Bowie State University College of Business and the U.S. Census Bureau
Sponsors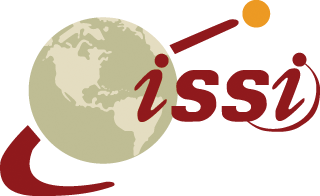 International Software Systems, Inc.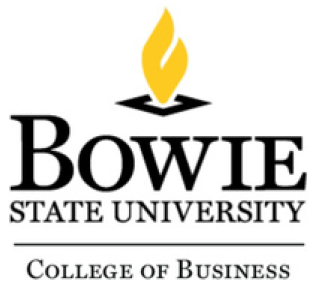 BSU College of Business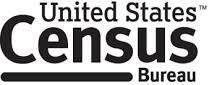 U.S. Census Bureau
Organizers
Michael Anthony Blake (CENSUS/EWD FED)
Shalyce Tyson (CENSUS/HRD FED)
Rena G McNairy (CENSUS/ADRM FED)
Catherine Butler (CENSUS/HRD FED)
Azene Zenebe (MIS/BSU)
Rand Obeidat (MIS/BSU)
Sriram Srinivasan (MIS/BSU)
Andrea Calloway (MIS/BUS)
Kimberly Jones (MIS/BUS)
May 2-3, 2023
9 a.m. - 4 p.m.
Thurgood Marshall Library: Special Collections Conference Room and adjacent Library Conference Room - Rooms 2202 and 2200. View library map (pdf)


Theme: The Role of Data Science and Analytics in Addressing Social Injustice and the Disparities in Socio-Economic Opportunities in the U.S.
Registration
A FREE registration is required to attend.
Register Online
This two-day conference will be held in person and virtually on the campus of BSU and will feature speakers and panelists from the US Census Bureau, academia, government and industry. They will present the latest data science-related Census Bureau resources, share research outcomes and plans in several domains, and discuss DSA workforce, training and education.
Schedule
DAY 1: Tuesday, May 02, 2023
9:00am - 9:25am: Continental Breakfast
9:30am - 9:55am: Opening: Provost/Dean/Organizers, and Introduction of Director Santos (US Census Bureau)
10:00am - 10:40am: Keynote Speaker: Director Robert Santos - Engaging Diverse Voices in Research
10:45am - 11:00am: Break
11:05am - 11:40am: Presentation by Dr. Sonya Porter (US Census Bureau) - The Opportunity Atlas Mapping the Childhood Roots of Social Mobility
11:45am - 12:20pm: Student Datathon Team Presentation #1
12:25pm - 1:25pm: Lunch Break
1:30pm - 2:05pm: Student Datathon Team Presentation #2
2:10pm - 2:45pm: Population Division Team, US Census Bureau - Overview of the Special Population Statistics Area
2:50pm - 3:05pm: Break
3:10pm - 3:45pm: Dr. Tommy Wright: Data at Foundation of America's Democracy
3:50pm - 4:00pm: Announcements and Day 1 Closing
DAY 2: Wednesday, May 03, 2023
9:00am - 9:25am: Continental Breakfast
9:30am - 9:55am: President Amita Breaux Remarks and Introduction of Deputy Director Ron Jarmin
10:00am - 10:40am: Keynote Speaker: Deputy Director Ron Jarmin - The Importance of Data Science
10:45am - 11:00am: Break
11:05am - 11:40am: Student Datathon Team Presentation #3
11:45am – 12:20pm: Guest Speaker: Dr. Dominique Duval-Diop, Deputy Chief Data Scientist of the United States - The Importance of Equitable Data and Representation in the Federal Data Workforce
12:25pm - 1:25pm: Lunch Break
1:30pm - 2:05pm: Panel Discussion - DSA workforce, education, and Training
2:10pm - 2:45pm: Student Datathon Team Presentation #4
2:50pm - 3:05pm: Break
3:10pm - 3:45 pm: Remarks and Datathon Winners Announcements by Mr. Ganti, CEO of ISSI
3:50pm - 4:00pm: Closing