Area Superintendents Headline 2021 Proctor Forum
Educators to Explore the Way Forward after COVID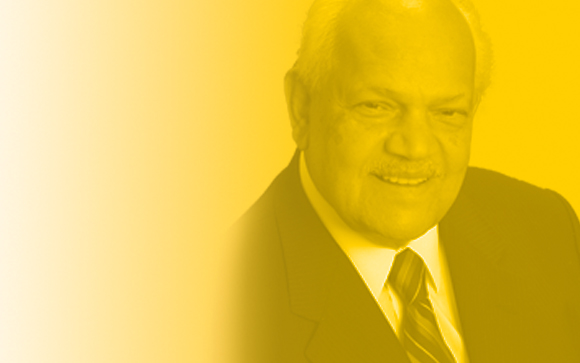 MEDIA CONTACT: Cassandra Robinson, crobinson@bowiestate.edu, 301-860-4336
(BOWIE, Md.) – Students, teachers, administrators and parents all have stories to tell about the experiences of navigating school life during the COVID-19 pandemic. Three Maryland school superintendents will come together to look forward and explore "The Future of Education Post Pandemic" during Bowie State University's annual James E. Proctor Jr. Forum on Education, Leadership and Innovation, on Nov. 17 at 7 p.m. The forum will be available to the public via live stream.
What have school districts learned during the pandemic? How should schools continue to adapt? What strategies should carry forward into the future? These are just some of the questions to be examined by the superintendents: Dr. Monica Goldson, Prince George's County Public Schools; Dr. Monifa McKnight, Montgomery County Public Schools; and Dr. Darryl Williams, Baltimore County Public Schools.

Sponsored by the BSU College of Education each year during National Education Week, the Proctor Forum honors the life and legacy of the late Delegate Proctor, one of Bowie State's most distinguished alumni. The fifth annual event provides opportunities for educators and students to reflect on the challenges of the past 20 months to find inspiration to as a guide to navigate the future.
"These are seasoned educators who head Maryland's three largest school districts," said BSU College of Education Dean Rhonda Jeter. "The insights of their leadership experiences and lessons learned promise a robust discussion for educators in our audience and those who care about the success of our schools."
An endowed scholarship established by family and friends of Delegate Proctor is awarded each year at the event. Genelle Courtney, a junior elementary education major, is a resident of Prince George's County.
###
About Bowie State University
Bowie State University (BSU) is an important higher education access portal for qualified persons from diverse academic and socioeconomic backgrounds, seeking a high-quality and affordable public comprehensive university. The university places special emphasis on the science, technology, cybersecurity, teacher education, business, and nursing disciplines within the context of a liberal arts education. For more information about BSU, visit bowiestate.edu.